OFFICIAL BALL
The official ball model that will be used in the championship will be the Molten H3x5001-bw, provided by the IHF. The Organizing Committee will provide the balls for the games. However, the teams should bring their own balls for their training sessions. Size three will be used for man and size two for women.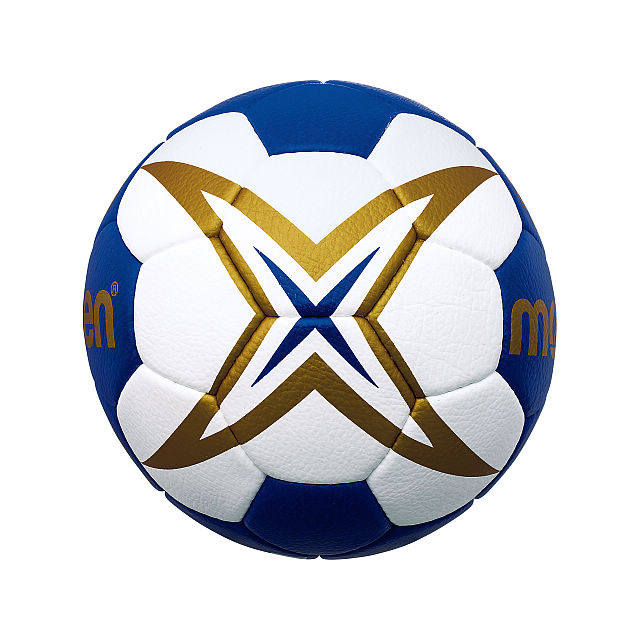 UNIFORMS
Each team is required to have at least 1 (one) full team kit in light colours and one full team kit in dark colours (blue and red are considered dark colours) for the matches of the EUG. Goalkeepers´ kit must differ from court players´ kit in both light and dark colours kit options.
Each player´s number announced during general technical meeting must be affixed on the back and front of the shirt of the respective player. The number must be clearly legible (in contrast colour to the shirt), must range from 1 (one) to 99 (ninetynine) and be at least 20 (twenty) cm high on the back and at least 10 (ten) cm high on the front. During the entire duration of the EUC competition each player must wear the same number.